American-Made Dust Mask For Allergy Relief
If you suffer from allergies, you'll love our dust masks. In fact, Breathe Healthy was originally started because we wanted a more comfortable and effective allergy mask. Besides helping protect you during the pandemic, our masks are also great for protection from all sorts of pollen and dander. They offer excellent protection when working in dusty places, both indoors and outdoors.
Breathe Healthy is the only mask brand in the world over 15 years old, Made in the USA, and Veteran Owned. We were here long before Covid and will still be here for you when the pandemic is over.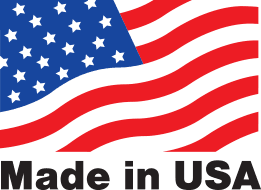 Durable Dust & Allergy Mask Features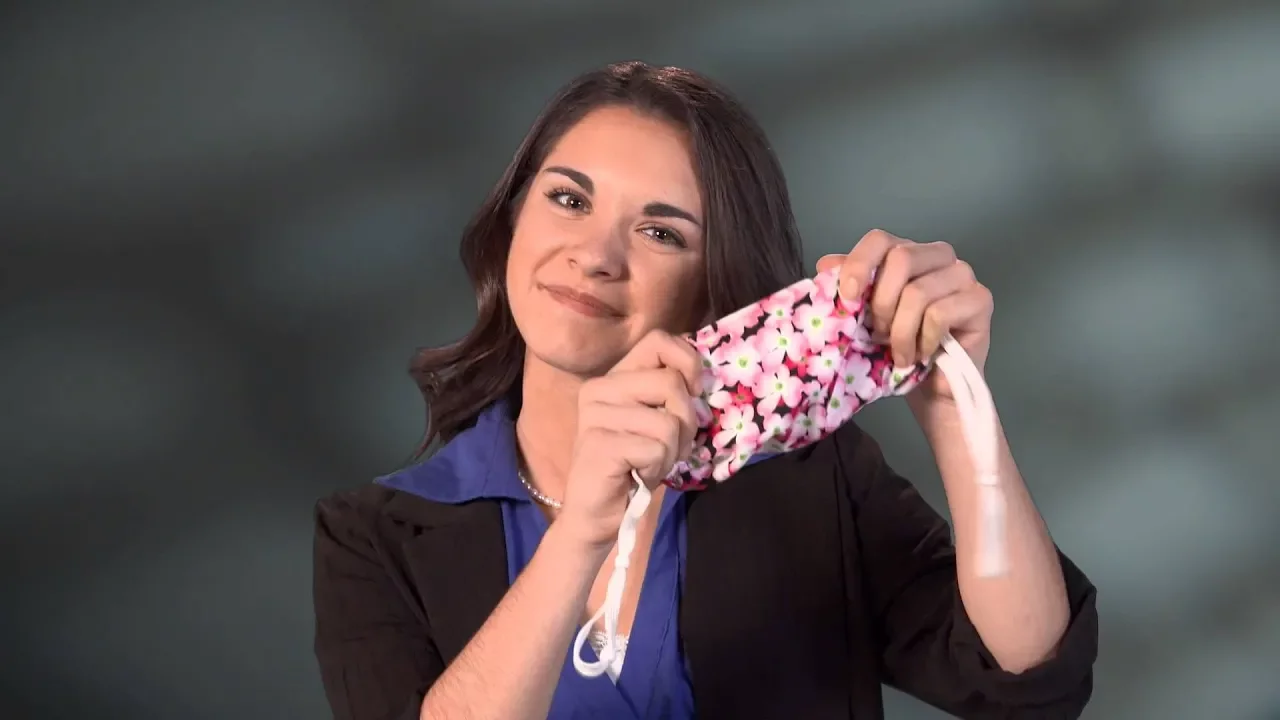 WHAT REAL CUSTOMERS
ARE SAYING ABOUT OUR MASKS
Fresh in stock. Limited quantity, so order today!
New lower pricing - same great product!
Why Breathe Healthy Masks?
Breathe Healthy masks have been designed to be a healthier and eco-friendly alternative to common paper disposable masks. They're comfortable, reusable, washable and are great for everyday use. No mask today matches our features of comfort, adjustability, custom look, permanent germ resistance, with superior reusability.
Eco-Friendly Allergy Masks
The reusable quality makes our masks a great replacement for any need, including germ protection, allergy relief, and protection from dust. Quit throwing away money on disposable paper face masks that get tossed in the trash, and spare the landfill the extra waste. Great for your environment friendly house chores and more!
A Dust Mask That Actually Feels Good
Let's face it – most people don't really want to wear a mask. But if you have to – you might as well use a mask that you can live with – one that fits well and works well. No more scratching or pinch points on your face, just a well fitting mask that actually feels good. Our customers tell us they are the most comfortable masks they have ever used : Customer Testimonials.
The Science Behind Our Masks
Our mask fabric is produced with the Aegis® technology by Microban® that lasts for the life of the mask. They have been tested by a leading lab to filter down to 1.0 micron and they can help protect against airborne effluents from coughs and sneezes, the primary means of flu transmission.
Protection From Airborne Particulates
When adjusted to fit snugly, they help to protect against many airborne particulates: pollen, dust, pet hair & dander, allergens, mold spores, many bacteria, effluents from coughs and sneezes. This filtration, along with the hydrophobic/hydrophilic ("moisture wick and repel") technology allows the wearer to breathe easier while doing just about any activity! 
Breathing Masks For Everyday Use
Our masks were designed for everyday use! Yes that includes lawn mowing, gardening, grooming the family pet, leaf raking, bicycling, working in the office, commuting on a train, carpooling, wood working… performing many of the day-to-day work and recreational activities. You can find more about our mask technology by visiting Mask Specifications, Care, and Fit.